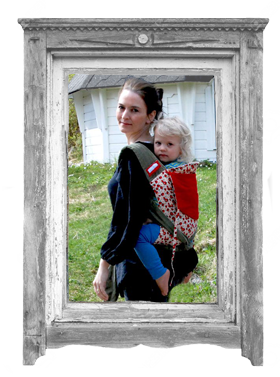 Customer Service

Delivery & Postage

Taitasi will normally send your in stock goods 1-2 days after payment is received. During periods of vaction the delivery time may be longer.

All orders are shipped using the Norwegian Postal System unless other arrangements are made and agreed upon.

Postage will be according to the official prices of the Norwegian Postal System.

Shop with Confidence

Card transactions in this shop are certified by DIBS - a guarantee that this merchant adheres to the international rules stipulated by Visa and MasterCard International.